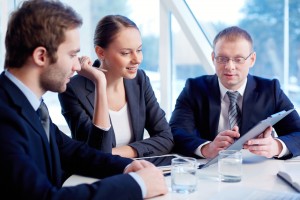 As truly independent fire safety consultants, we offer honest, expert advice and solutions for your organisation's fire safety.
Meeting the UK's Fire Safety legal requirements can be easier and cheaper than you think. That's where our vast experience of the fire safety sector really helps. Plus – we have no formal links with any equipment manufacturers or service suppliers. Safety and best value are our priorities.
Be reassured. GWL will help you review your legal requirements and bring your fire safety plans to life, meeting your obligations as an employer.
Our expert support identifies your mandatory legal requirements and analyses the compliance of your current procedures. You'll receive practical, best value recommendations for improvement. Fire safety is our speciality; cost saving is our strength.
Best of all, as an experienced fire consultancy, we help you implement changes too. Whether it's fire risk assessment, emergency plans, fire training or fire drills: we can help. Our professional assistance with servicing and technical advice will be beneficial too.
Every client receives on-going verbal advice and support. We are only a phone call away. Contact us for more details – there's no commitment involved. We're here to help.
Our fire consultancy services are available nationally. Whilst we are based in Herts, we work in London, south east England and through the UK.